A new project around the world
The Li'Nard's Many Moods Around the World Project is focused on going into different countries around the world, and bringing positive uplifting vibes through the music. With this project, Li'nard works with some of the top musicians in these countries. So far the project has been launched in Russia, Greece, Denmark, Norway, France, Belgium, Italy and Poland.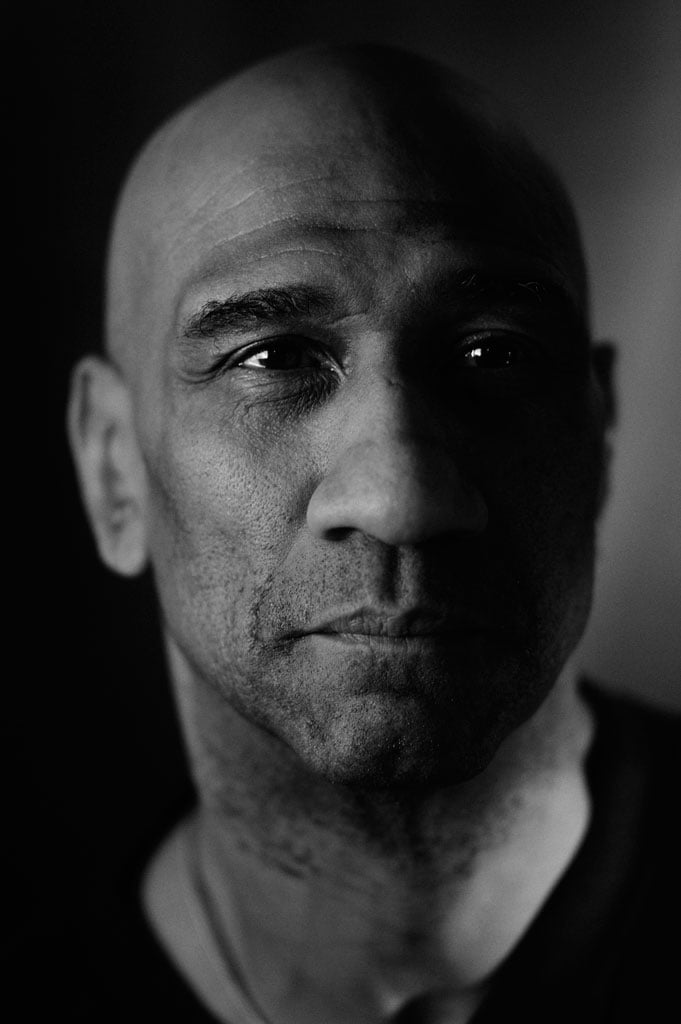 Li'nard is the heart and soul of Li'nard's Many Moods and is a New York City legend.
He is recognized as a genius in the art of dynamic, live performance and as a versatile bass guitarist, singer, songwriter and producer of exceptional artistic standards.
Li'nard's Many Moods has a strong following and can be seen at clubs in New York City and around the globe.
You have to see them live to believe it!